UTD Locksmith Oakville, ON
Prompt Locksmith Service in Oakville, ON
At Locksmith Oakville, we have got the solution for any locksmith need you might have. Have you ever found yourself in a lockout situation where you didn't know exactly what to do? Do you often wonder about which home security system is right for you? Do you feel it's time for a safety upgrade?
UTD Locksmith Oakville have got the solutions you need. Be it an emergency locksmith for a lockout in the middle of the night, or that special security system for your business? We in Oakville Locksmiths pay close attention to our costumer needs in Oakville, Ontario. Oakville Locksmith have wide experience with all sorts of emergency locksmith situations and we are familiar with a large variety of locks, cylinders, and security equipment.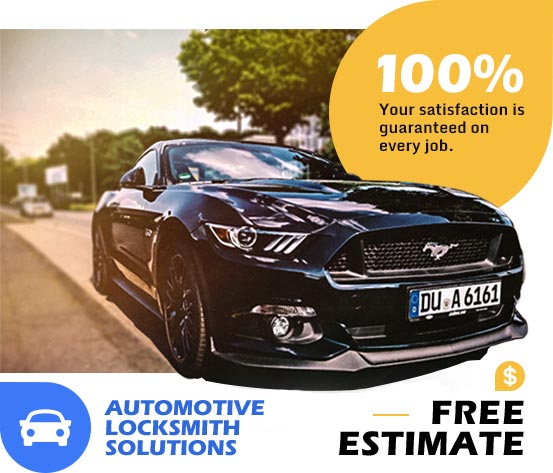 Oakville, ON Locksmith Services
We've been providing locksmith services for more than 12 long years. We have all the needed experience and equipment to make your property safe again. If you call us now, you will successfully solve your lock-related problem and make your home, car or business safe and secured. So, what are you waiting for? We at Oakville Locksmiths are the ones you need!
UTD Locksmith Oakville - Why Choose Us?
Because we've been the best for so long. - We have a more-than-a-decade-long tradition of locksmithing and our services have been top notch since the very beginning. We are always doing our best to upgrade the technology we use and to work with the best security and door lock brands. To top that all off, our skillful employees have a license, as well as bond and insurance. That can ensure you that we care about you and our technicians as well.
Because our services are so cheap. - Low-priced services are what makes our customers recommend us to other people, aside from the best-quality service. It is very important for us to respect our customers and not shock them with ridiculously high prices. We are here to stay and when you need an affordable locksmith, we at Locksmith Oakville are the ones to turn to. Don't take our word for it but see for yourselves - estimate the cost of the needed service for free!
Because we are always here when you need us. - Do you need a locksmith in the middle of the night? Do you need the help of a locksmith on the weekend or on some important holiday? Then, you can count on us at Locksmiths in Oakville to be there for you. We are available day and night for your call, and you can always reach out to us for answers and advice regarding locksmith services.
"Locksmith near me" - Emergency locksmith service
We can provide you with the best solutions in the case of emergency. When you have a problem related to a lock or the overall security of your office, car or home that needs to be solved quickly - search no more. We at Oakville Locksmith will get you out of your trouble. So, what can you count on from us?
Fast arrival - if you need the emergency locksmith, we will get to you in 30 minutes or under 30 minutes, depending on your current location in the area of Oakville, ON. We will send out a technician who is specialized for the service you need. We won't waste your time - we will solve your issue in no time!
Low price - when should an emergency service be expensive? Never. You can be sure that you will get the service you urgently need at a very affordable pricing.
24/7 availability - we will perform the lock pop, urgent door lock repair, a lockout and more whenever you need it.
Commercial locksmith/Residential locksmith services
At Oakville, ON Locksmith, we will provide you with the best locksmith solutions. If you want your property safe and secured, we will be the best choice for you. As far as commercial and residential locksmith services, we are the best in the area. Forgetting your safe combination, getting locked out of house or office and wanting to improve the security of your property would be good reasons to contact us right away.
Services you can expect from us are the following:
Lock change / lock repair / lock installation
Emergency lockout
Safe combination reset
Master keying system installation
Access Lock and much more.
You can count on the best products from us - like Kwikset locks, Schlage Engage, deadbolt locks, master lock, sliding door lock, security lock, mortise lock...